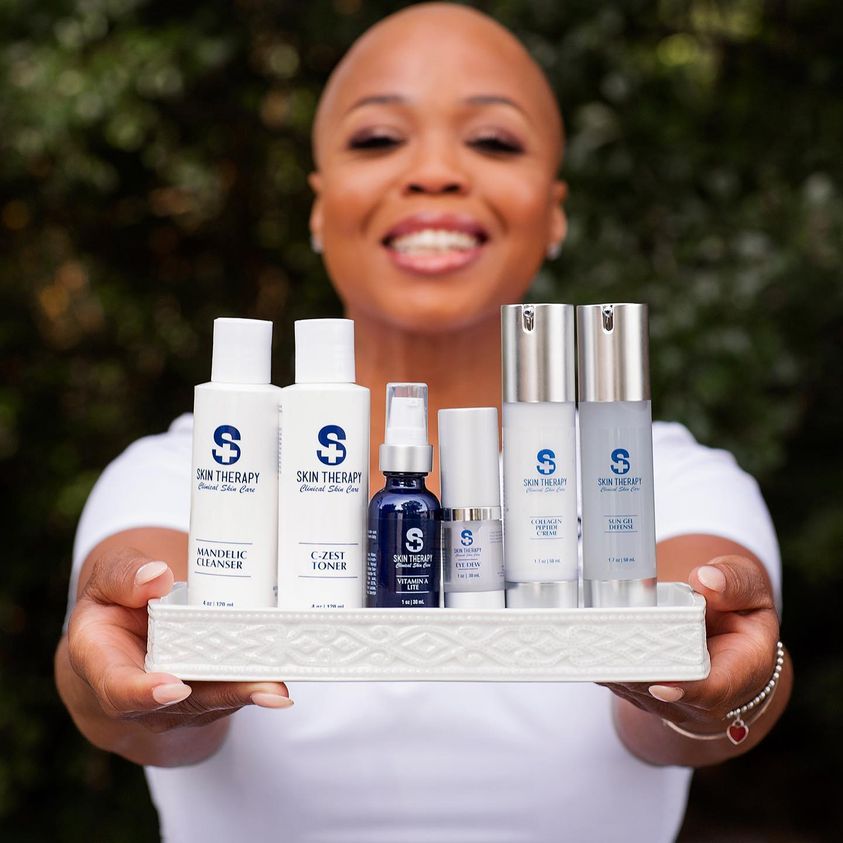 Created by a 16-year Master Esthetician with your skin care needs in mind!
Virtual Consultation
Click to book a Virtual Consultation and start your skin care journey TODAY!
I have gained so much more confidence since using these products.
My skin has never felt and looked better since using her products.
It's perfect for my sensitive acne-prone skin and has done a 180 for my skin texture and moisture balance.
My acne responded to nothing but then Ms. Kay transformed my face!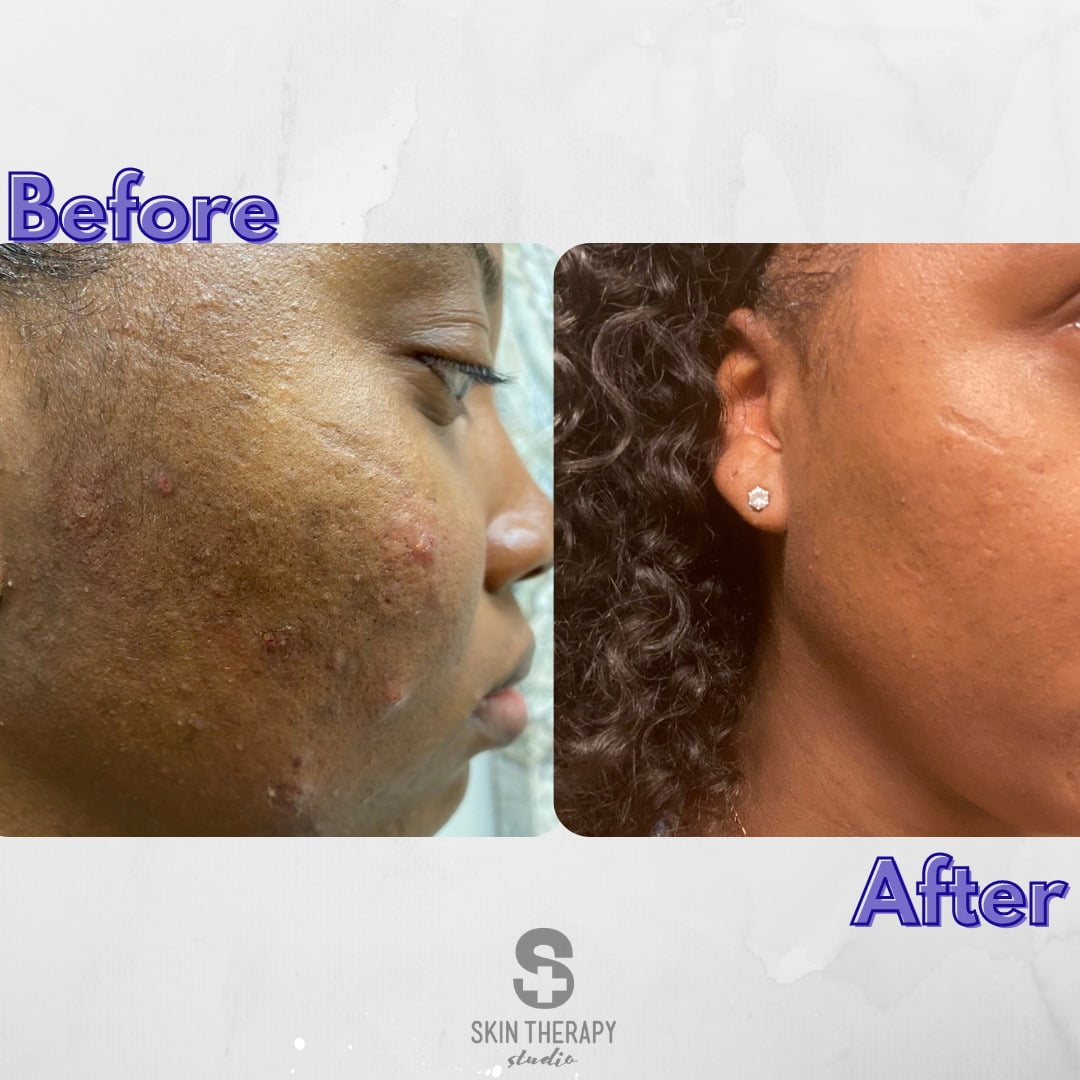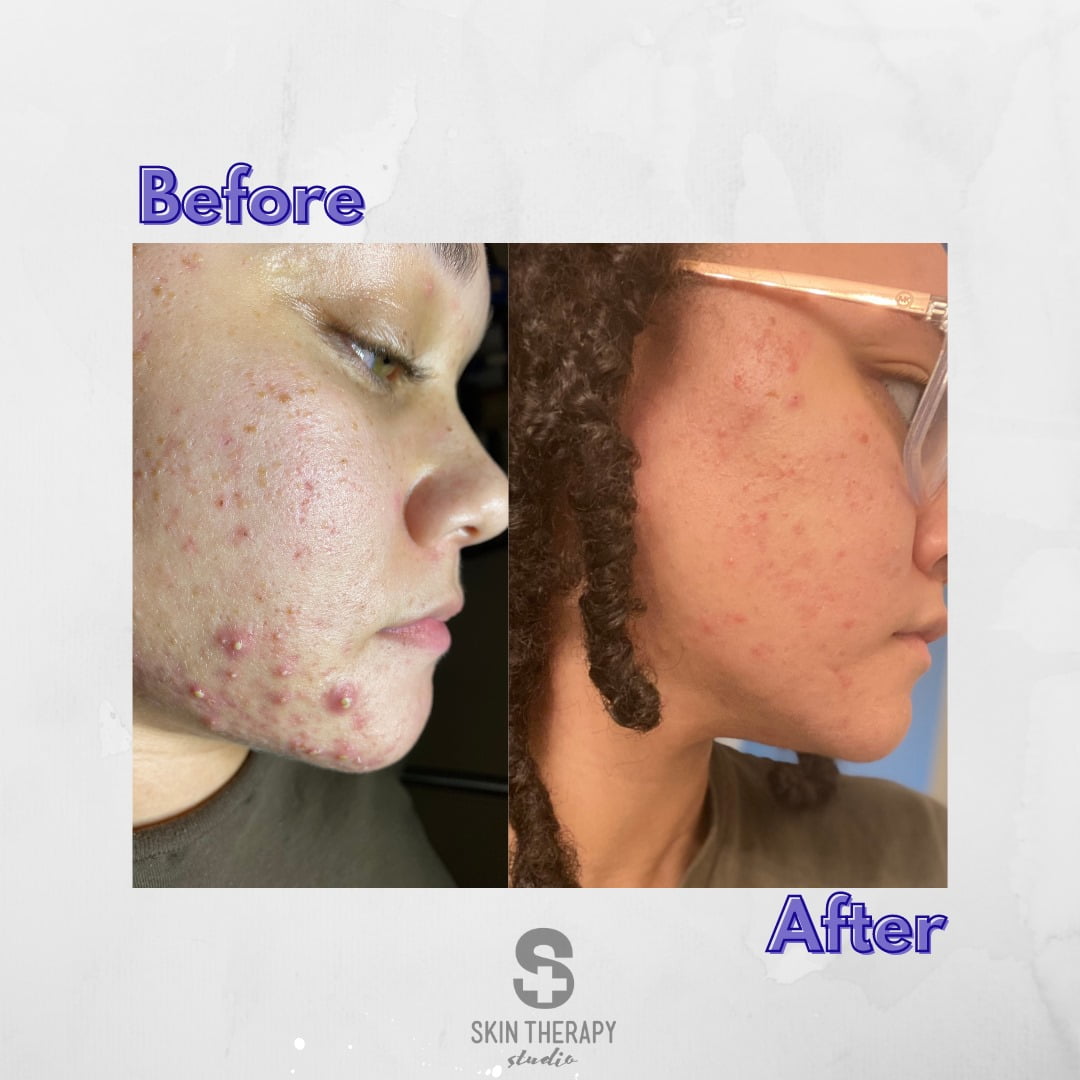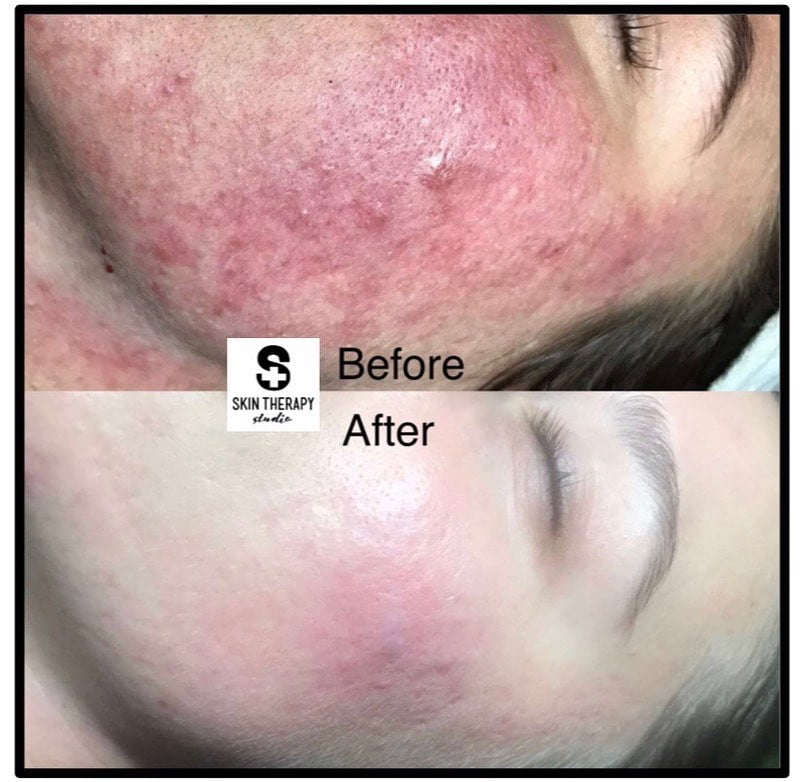 Best Acne Skin Care Line on the Market!!!